Partner With The Best, Your Reliable Carbon Steel Suppliers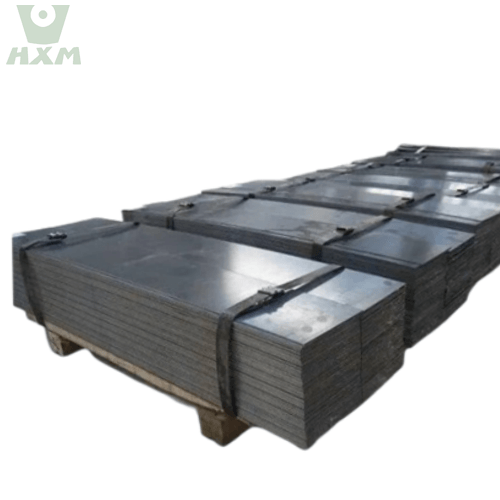 Carbon steel is a popular type of steel that is widely used in various industries due to its strength, durability, and affordability. It is made up of iron and carbon, with carbon being the primary alloying element. The carbon content in carbon steel ranges from 0.05% to 2.0%, and the proportion of carbon affects its strength and hardness. Carbon steel is available in different grades, with each grade having different properties and uses.
 With a variety of metal sheets and products available, you can choose the one that suits your needs. Each type of metal comes with distinct properties, such as hardness, density, ductility, cohesion, and more. It is crucial to consider these factors carefully to ensure that the selected metal aligns with your specific purposes and requirements.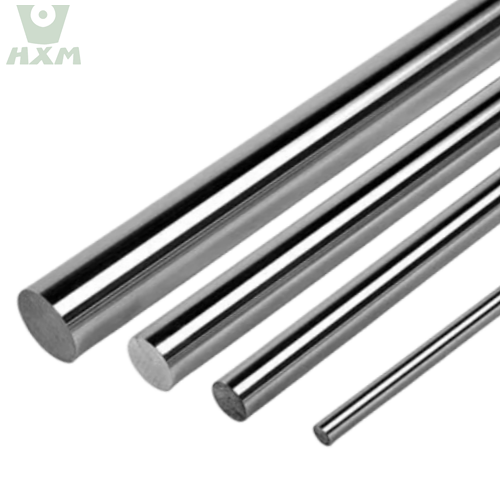 Alloy steel is a type of steel that has been alloyed or blended with other elements to enhance its properties. These additional elements may include manganese, nickel, chromium, molybdenum, vanadium, and others, which can improve the steel's strength, toughness, hardness, and corrosion resistance.
There is a wide selection of metal sheets and products that are available to meet your needs. Each metal type has its own unique properties, such as hardness, density, ductility, cohesion, and others, which must be carefully considered to ensure that the chosen metal is suitable for your intended purpose and requirements. Taking the time to evaluate these factors will help you make an informed decision and ultimately ensure the success of your project.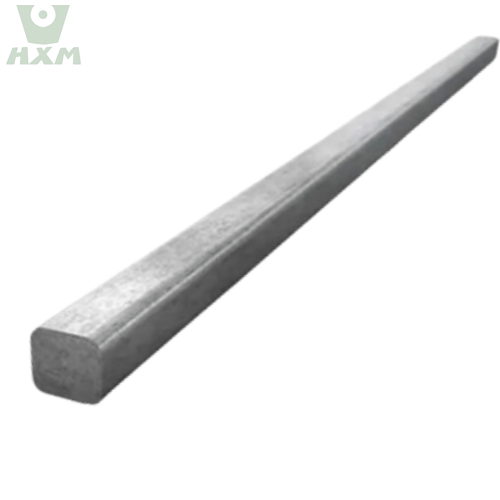 Tool steel is commonly used in the manufacturing of cutting tools, such as drills, saw blades, and knives, as well as in the production of molds, dies, and other tooling components. Its high hardness and wear resistance make it suitable for use in high-stress and high-temperature environments.
A diverse range of metal sheets and products are accessible to cater to your specific requirements. It is important to understand that each metal type has its distinct properties, such as hardness, density, ductility, cohesion, and more. By carefully considering these factors, you can determine the most appropriate metal for your intended purpose, ensuring the success of your project. Taking the time to assess these aspects will enable you to make a well-informed decision that aligns with your needs and goals.
Huaxia-steel, as carbon steel suppliers, has extensive experience in designing and manufacturing a diverse range of carbon steel products over the years. Our products have been highly sought after by customers worldwide, owing to their exceptional quality and performance. Our comprehensive product range comprises both standardized and customized solutions, catering to a wide range of project requirements and specifications. Carbon steel is a popular and versatile material that can be used in a wide range of industries, including Construction,Manufacturing,Automotive,Aerospace,etc. Overall, carbon steel's strength, durability, and affordability make it a popular choice for a wide range of industrial applications.
Huaxia-steel is a leading carbon steel supplier based in Shanghai, China. 
With years of experience in the industry, we have established long-term partnerships with reliable and quality-focused factories throughout China, ensuring that our customers receive the best products and services. 
We specialize in providing a wide range of carbon steel products, including pipes, tubes, sheets, coils, and more, to customers all over the world. 
At Huaxia-steel, we pride ourselves on our dedication to quality, timely delivery, and excellent customer service. 
We understand that every customer has unique needs, and we are committed to providing personalized solutions to meet those needs. 
Trust us to be your partner in carbon steel supply, and let us help you achieve your business goals.
 Or contact us to see our certificates
We'd like to work with you
If you require further information about our metal sheet products or architectural projects, please don't hesitate to leave your contact details and message here.
Our team of experts will respond within 24 hours to continue the discussion and provide you with any additional information you requires.