Huaxia Steel Corporation Limited is a leading manufacturer and exporter of stainless steel, aluminum, carbon steel, GI, PPGI, pipes, bars, fasteners, and other metal parts. With a head office in Shanghai and a branch office in Tangshan city, we have convenient transportation access. 
Our products comply with international quality standards and are highly appreciated in various markets worldwide. We have a team of over 15 employees specializing in export business, and our annual sales figure exceeds USD 80 million, with more than 40,000 metric tons of metal products exported. 
Our well-equipped facilities and excellent quality control enable us to guarantee total customer satisfaction, and we have obtained ISO9001 and TS16949 certificates. We have gained a global sales network, covering North America, Central and South America, Europe, Middle East, and Asia. 
Contact us to discuss your custom order, and we look forward to forming a successful business relationship with you.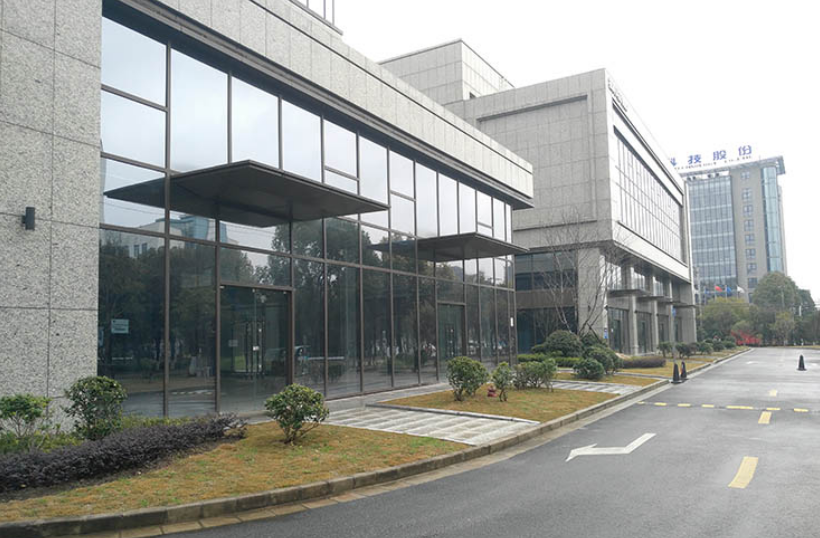 We produce steel including carbon steel pipe, carbon steel plate, carbon steel tube, carbon steel coil, alloy steel pipe, alloy steel plate, alloy steel tube, alloy steel coil, tool steel pipe, tool steel plate, tool steel tube and tool steel coil. The steel are manufactured according to AISI, DIN, BS, JIS, China GB standards and customer specific requirements. Our products have been sold worldwide for a wide range of applications in construction, shipbuilding, infrastructure industries, aerospace, automotive, and oil and gas industries.
At Huaxia-Steel, we place great emphasis on the reliability and quality of our products.
As a steel manufacturer, our mission is to:
Huaxia-Steel is a professional steel trading company located in Shanghai, China. We specialize in the export of high-quality carbon steel to customers around the world. Our extensive product line includes a wide range of carbon steel products such as pipes, tubes, plates, and bars, as well as stainless steel, aluminum, and other metal products.
At Huaxia-Steel, we pride ourselves on providing our customers with exceptional products and services. We have a team of experienced professionals who are dedicated to ensuring that our customers receive the highest level of satisfaction. Our state-of-the-art production facilities and rigorous quality control measures enable us to guarantee the reliability and quality of our products.
Furthermore, we have obtained various international certifications including ISO9001 and TS16949, which demonstrate our commitment to quality and excellence. We believe in building long-term relationships with our clients, and we strive to provide the best value and service to meet their needs. At Huaxia-Steel, we are committed to being a trusted partner in the global steel trading industry.
 Or contact us to see our certificates
We'd like to work with you
If you require further information about our metal sheet products or architectural projects, please don't hesitate to leave your contact details and message here.
Our team of experts will respond within 24 hours to continue the discussion and provide you with any additional information you requires.