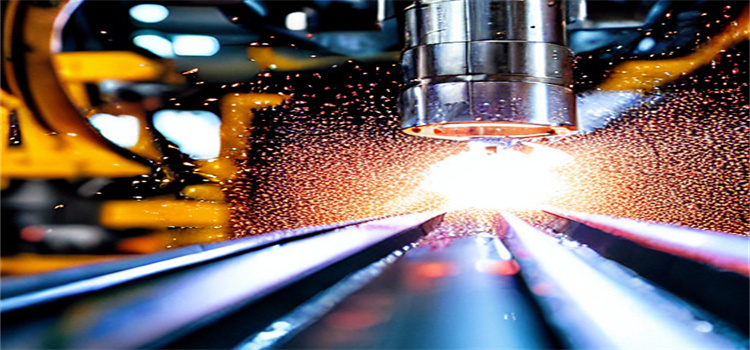 carbon steel tube suppliers
Huaxia Steel is an experienced supplier of carbon steel pipes committed to quality products and exceptional customer service.
With years of industry experience, we have become a professional partner for customers with high carbon steel pipe needs. Our professional QC team can ensure that the products we provide meet the quality standards. This also makes us the first choice for many businesses around the world.
Our commitment to excellence is reflected in every product we manufacture, and we are dedicated to continuing to provide our customers with the highest quality carbon steel tubes at competitive prices. Choose Huaxia-steel as your carbon steel tube supplier and experience the difference that our commitment to quality and customer service can make for your business.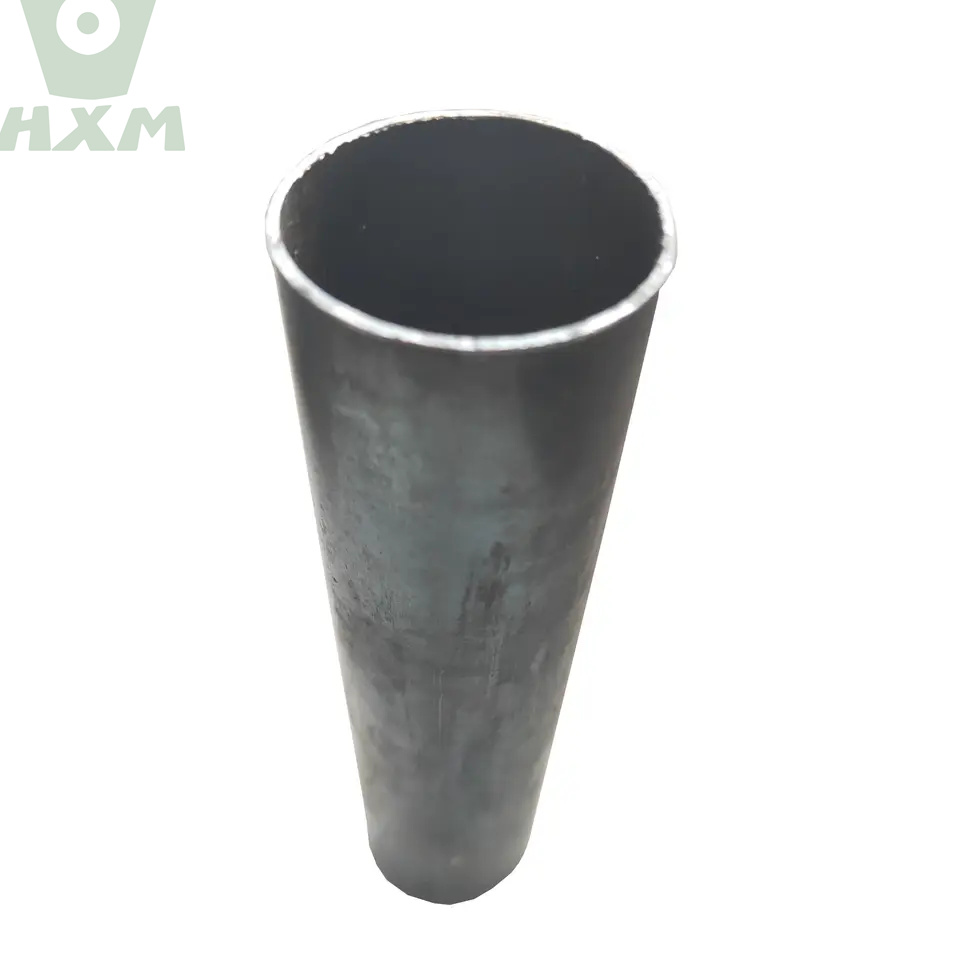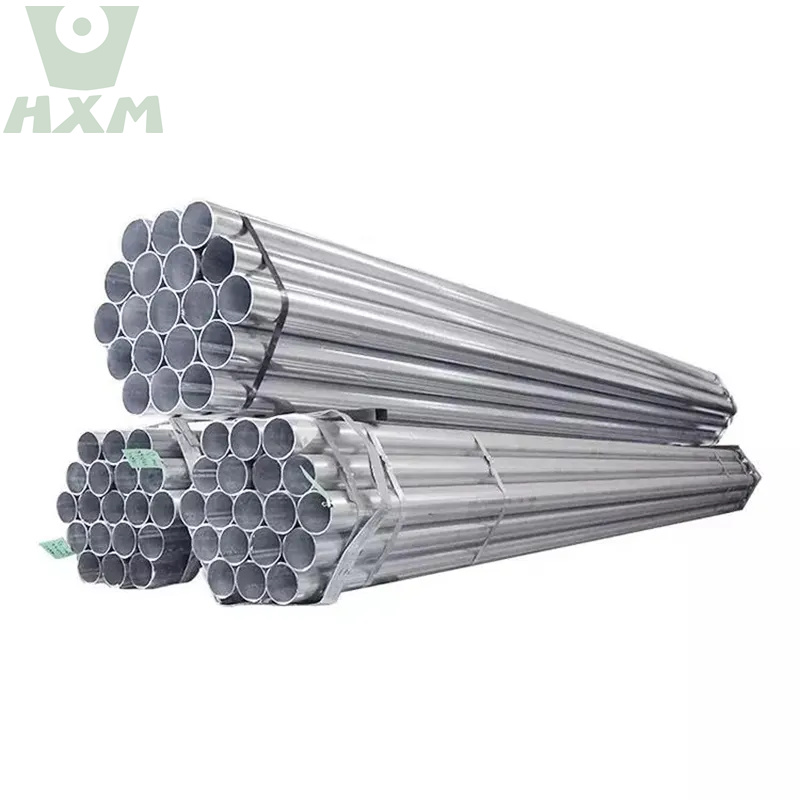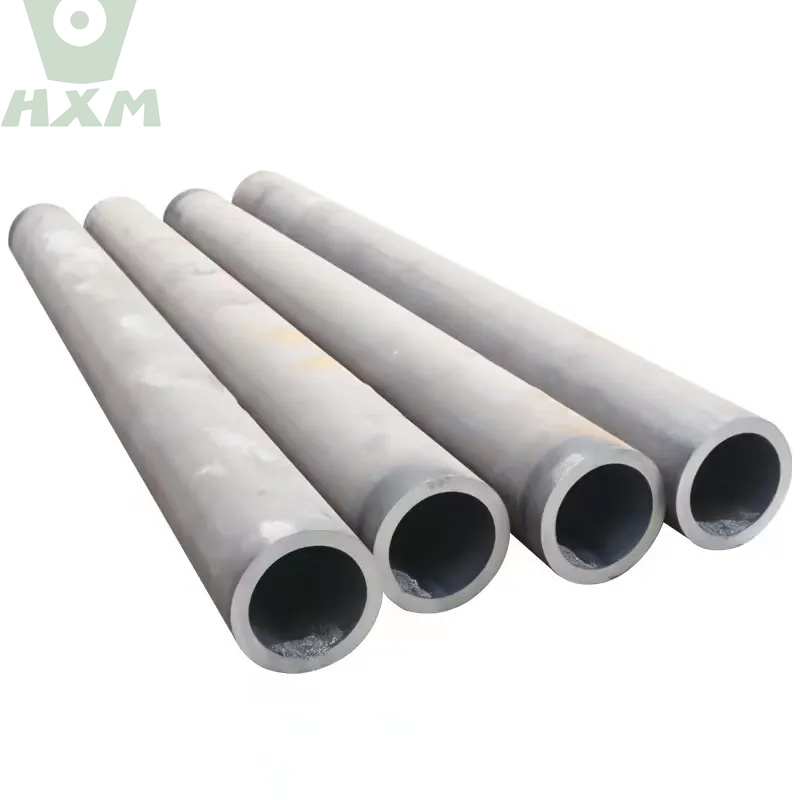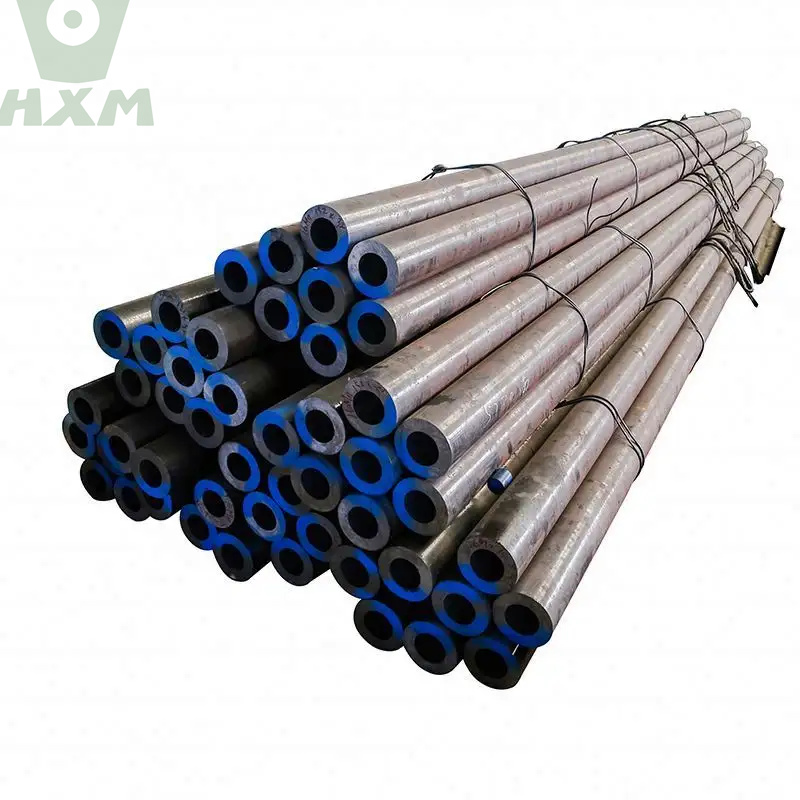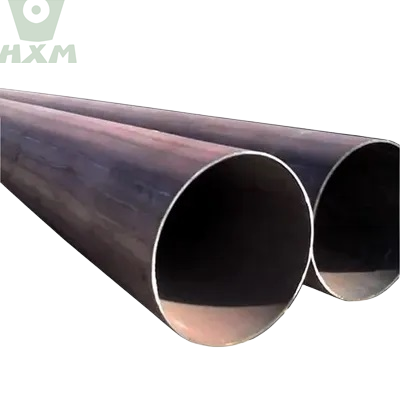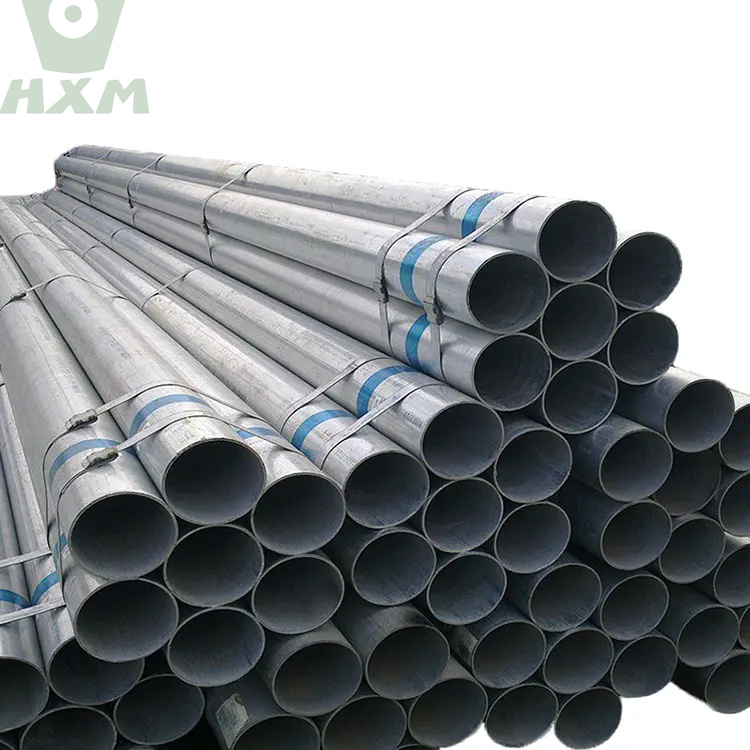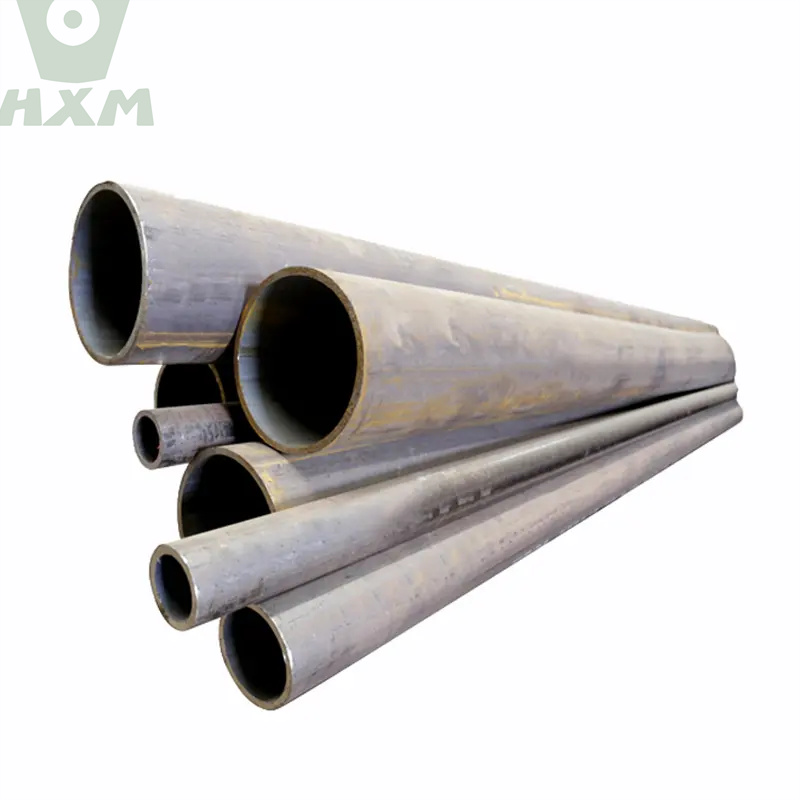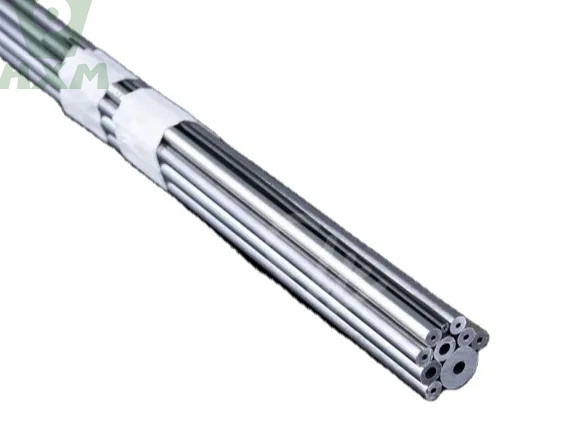 REQUEST A QUOTE FOR MORE DETAILS
All You Need To Know About Carbon Steel Pipe
Carbon steel pipe, the unsung hero of modern industry! It's strong, versatile, and incredibly useful for a wide range of applications. At Huaxia-steel, we've been in the business of supplying top-quality carbon steel pipes for over 20 years, so we know a thing or two about what makes them great.
Carbon steel pipe is made from a mixture of carbon and iron so that it has extraordinary strength and durability. In addition, it is corrosion resistant and able to withstand high temperature and pressure. For these reasons, carbon steel pipe is ideal for use in a variety of industries from oil and gas to construction.
So, whether you're building a skyscraper, drilling for oil, or just need some reliable piping for your industrial application, Huaxia-steel is your go-to supplier for top-quality carbon steel pipes. Trust us, we know our stuff, and we're always happy to help!
What is carbon steel pipe?
Carbon steel pipe is the unsung hero of the plumbing world. It is very tough and durable, and, compared to other materials, it is relatively inexpensive. Therefore, carbon steel pipes are known for their strength, reliability and economy. The main components of carbon steel pipes are iron and carbon. And they come in all shapes and sizes, from tiny pipes to giant pipes that stretch for miles.
But don't let their humble appearance fool you – carbon steel pipes are an essential component in many industries, from construction to manufacturing. They can withstand high temperatures, pressures, and corrosive substances, making them ideal for a wide range of applications.
At our company, we pride ourselves on being carbon steel pipe experts. With years of experience and a team of skilled professionals, we know everything there is to know about these pipes. We're dedicated to providing our customers with top-quality products and unmatched customer service, so they can get the job done right, every time.
So if you're in the market for some carbon steel pipes, look no further. We've got you covered – and we promise to make your experience as smooth and enjoyable as possible.