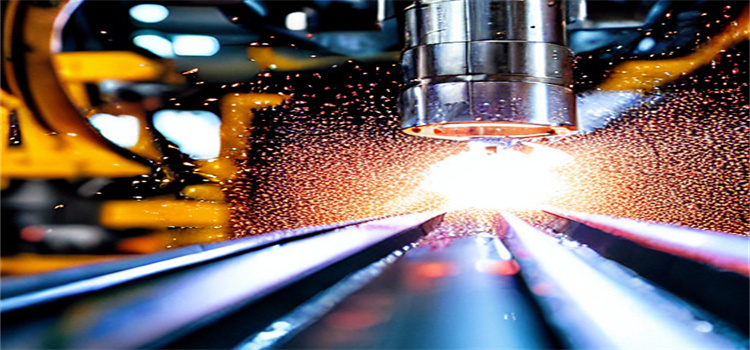 At Huaxia-Steel, we understand the importance of reliable and consistent quality for our customers. That's why we have implemented a rigorous quality control system throughout every stage of production, from sourcing raw materials to final inspection. 
Our quality control team is made up of experienced professionals who monitor the entire process to ensure that every product meets the highest international standards. We use advanced testing equipment and methods to conduct thorough inspections on all of our products, including chemical composition analysis, mechanical property testing, and surface quality inspection. 
In addition, we work closely with internationally recognized third-party inspection agencies to provide customers with additional assurance of our products' quality. Our commitment to quality control has earned us numerous certifications, including ISO9001, TS16949, and CE. When you work with Huaxia-Steel, you can trust that our products will meet your exact specifications and deliver the performance you need for your specific industry.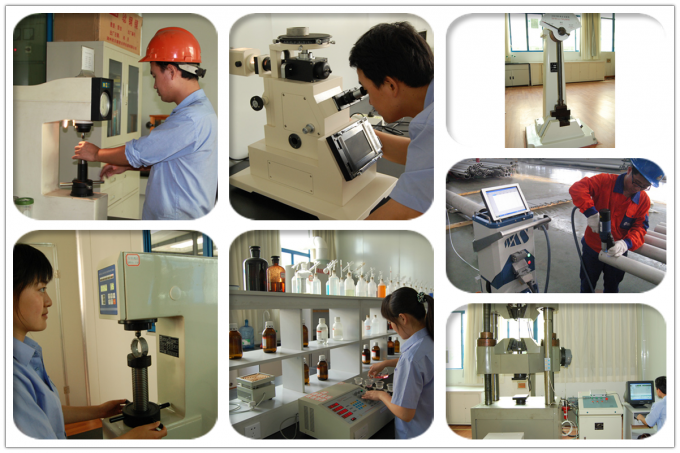 Or contact us to see our certificates
We'd like to work with you
If you require further information about our metal sheet products or architectural projects, please don't hesitate to leave your contact details and message here.
Our team of experts will respond within 24 hours to continue the discussion and provide you with any additional information you requires.